Telehealth Pelvic floor physiotherapy
Connect in 3 easy steps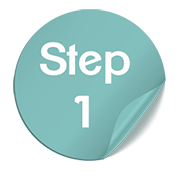 If you don't have an account with Living Wellness Janeapp,
register here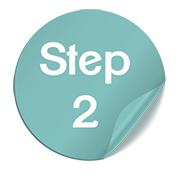 For new and existing clients call
604-535-3335
or go to
Janeapp
to book your virtual appointment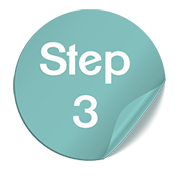 You will receive a link via e-mail, click on that link 10 min prior to your appointment time to connect with Sam, or click the "begin" button next to today's appointment
In response to COVID-19 crisis I am offering pelvic floor physiotherapy virtual consultations through telehealth,  for all British Columbia residents needing pelvic floor consultations, including men and women with urinary incontinence, ante and post partum, urgency and frequency, fecal incontinence, pelvic pain, sexual pain and dysfunction. I am also offering pre and post prostate surgery information and treatment.
Here is how it works:
 Telehealth is a secure and safe way to connect online with me. You will need:
A desktop or laptop computer with a camera and a speaker

Google Chrome browser works best
For more information on how to connect with JaneApp click here.
If you don't have a computer and want to follow-up with me, book a phone consultation. I am here to support and encourage you to continue to move forward towards your goals.